David Mitchell-Bey was one of Featherfist's very own.
(August 29, 1941 – February 26, 2023)
We celebrate his life and legacy as a pillar in the community and a helping hand to those in need.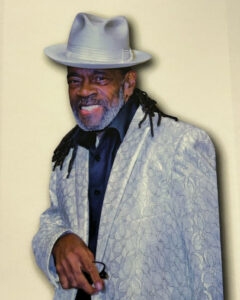 David,
Thank you for sharing your time here on Earth with us. You will be missed.