Thank You to All of Our Donors
Through the generosity of every donor listed below, we are getting closer each day to ending homelessness in Chicago. Thank you for your caring spirit.
Audrey Anewishki
Yara Artis
Dorothy Balabanos
Deborah Bennett
Isaac Bloom
Marguerite Brackins
Carol Crawford
Liz Drapa
Elliott Ducree
Charles Duncan
Ugonna Eze
Ann Fisher
Angela Fuller
Lloyd Graham
Angela Grimes
Jansi Gudapati
Brady Harden
Kendra Jenkins
Thomas Jordan
Leslie Kay
Michael Kohn
Kesha Levy
Leslie Levy
Sunny Li
Kahinde Longmire
Ashley Love
Lorene Lyles
Virginia Momen
Thomas Nash
Ashley Neumann
Isiah Norris
Sharon Opoola
Virginia Pace
Ryan Priester
Teresa Prim
Virginia Proffitt
Mary Quincannon
Christine Seput-Ward
Claire Shackleford
Alyson Small
Shayon Smith
Jessica Smith
K Smith
Camille Soria
Winifred Stevenson
Naser Suleiman
Mason Trinkle
Corrine Ulmer
Marsha Ulmer
Marti Ulmer
Meredith Ulmer
Katrina Valkenburgh
Rashaunah Williams
Elizabeth Williams
Shawnee
With the generous support of our government funders and corporate sponsors, we are making genuine change in the Chicago homeless community. Your gifts are much appreciated.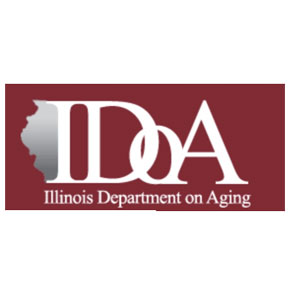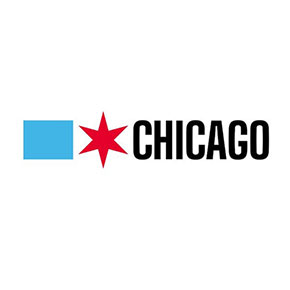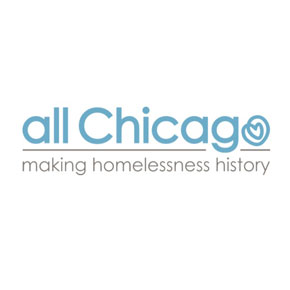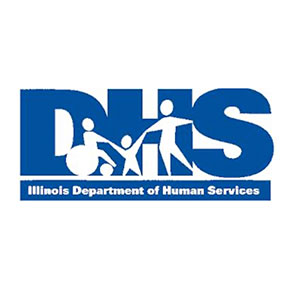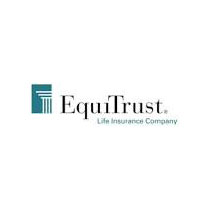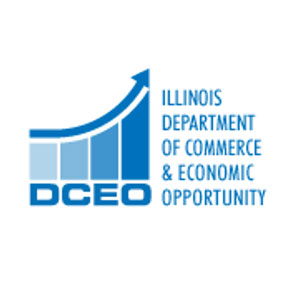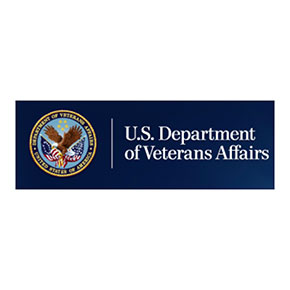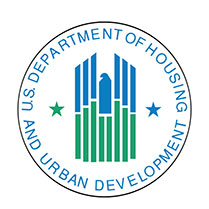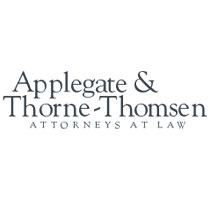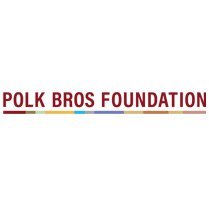 The Friends of Featherfist include people and entities who donate resources, time and items on an ongoing basis throughout the year. We thank them for the generosity and much-needed help.
Alpha Kappa Alpha Sorority Inc.
Zeta Phi Beta Sorority Inc.
Senator Elgie Sims
Conference of Minority Transportation Officials
Avocado Mattresses
University of Chicago Accelerator Program
The Every Woman Project
360 Soles
Janice Velentzas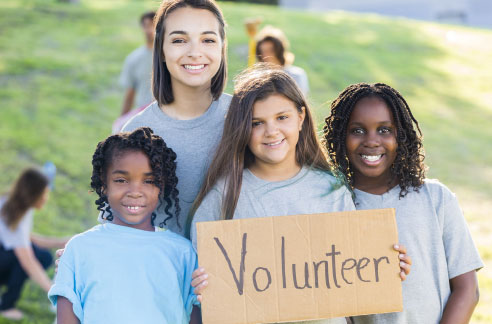 Reaching Out To Help
If you'd like to volunteer to help at Featherfist, please fill out the questionnaire below. Several times during the year, special projects may arise where we need volunteers and we'll contact you to see if you're available to help.
Thanks for your interest—we appreciate it.