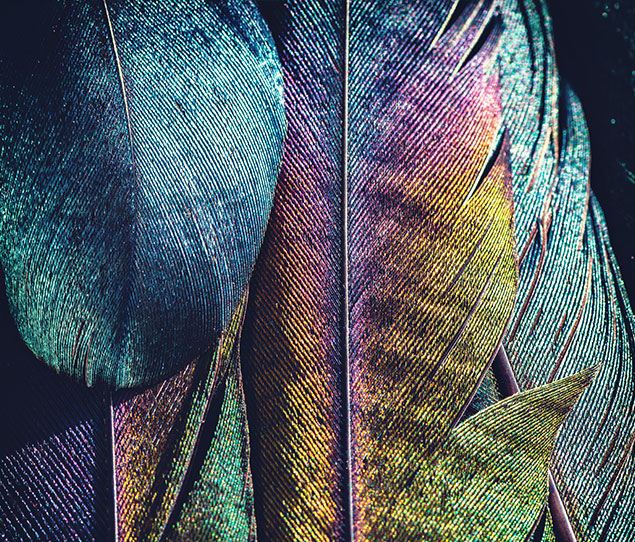 Meet the Featherfist Team
Whether it's a Case Manager, Outreach Worker, Board Member, Executive Director or Housing Locator, each Featherfist team member understands that serving Chicago's homeless demands dedication and commitment 365 days a year.
Melanie G. Anewishki (Founder & Executive Director)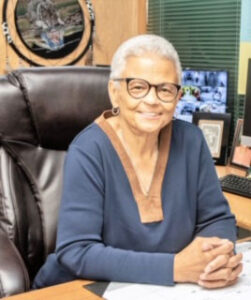 As Founder and Executive Director, Melanie G. Anewishki embodies the "power & purpose" of Featherfist–the largest homeless outreach nonprofit agency in Chicago.
A retired college professor specializing in Early Childhood Education, Special Education, Residential Childhood & Human Services, Melanie received her PhD in Education Curriculum & Instruction, as well as Educational Psychology from Loyola University. She is a former trainer for the Lay Ministers of Care and a Eucharistic Minister.
Her education and experience led to the development of the Featherfist Model of Social Services, which addresses the underlying causes of homelessness. Melanie has received numerous awards for her achievements, including recognition and funding from the City of Chicago, Cook County Board, State of Illinois, HUD McKinney Funds and Veterans Administration Funds.
Stacey Anewishki (Chief Operating Officer)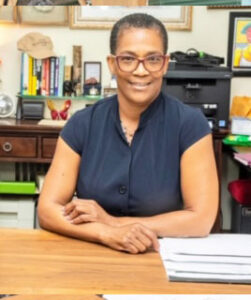 Upon graduating from National Louis University, Stacey spent a rewarding decade-long career in elementary education before joining Featherfist in 1995 as the Chief Program Officer.
Since 2005, Stacey has been the Chief Operating Officer responsible for day to day operations and resource collaboration. She is the staff leader of Featherfist, working side by side with her team of more than 60 employees to help more than 2,000 homeless clients annually discover hope and stability in their journey to regain "power & purpose" in their lives. Stacey's compassion and dedication has helped nearly 90% of Featherfist clients obtain and/or maintain stable, affordable housing each year. Stacey sits on several policy related advocacy committees throughout the city of Chicago focused on Homelessness and Veteran Services. She was honored in 2020 by Coldwell Banker Realty as a Hometown Hero. She is a fitness enthusiast and likes to run marathons for a cause.
Araina Brown (Vice President, Emeritus)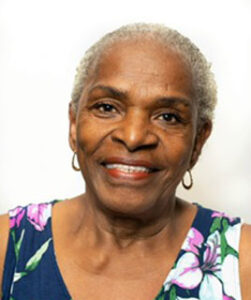 Araina joined Featherfist as Chief Operating Officer in 1992. From the start, she not only worked tirelessly to promote our organization throughout Chicago, but also maintained an exhaustive list of partners who helped Featherfist clients after they left our care.
Araina's work in human services began in 1974 as the owner/operator of the Loft—a center on the southside of Chicago that provided social services and creative outlets for "latch key" teens. During Featherfist's initial outreach phase, Araina also trained in family welfare at the Mary McDowell Family Services for three years. She received her degree in Social Services at Kennedy King College and Governor State University.
In 2005, she became Vice President Emeritus of Featherfist and President of the Featherfist Development Corporation, a Community Development Entity (CDE) that finds and packages community projects to foster stability and growth.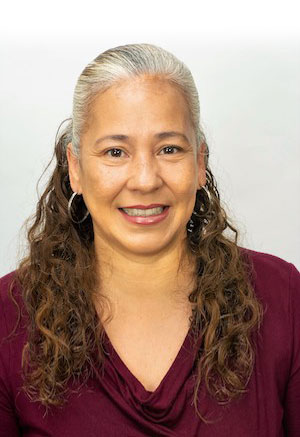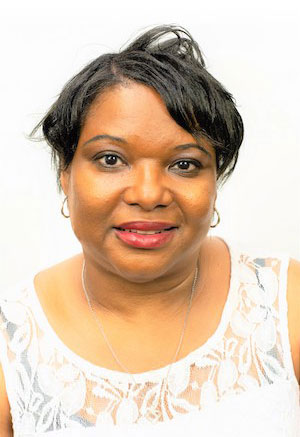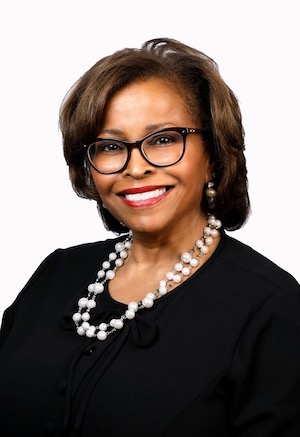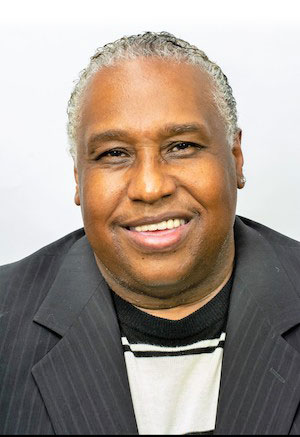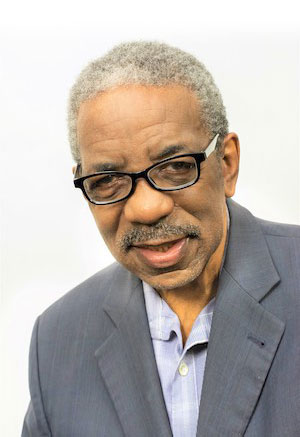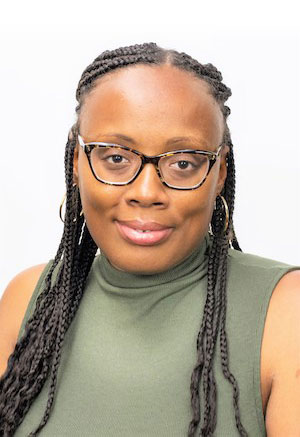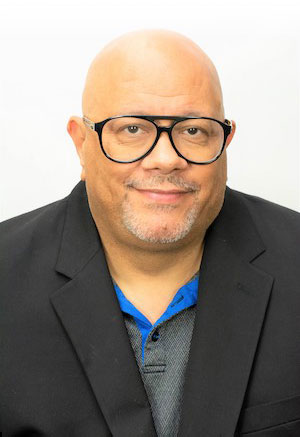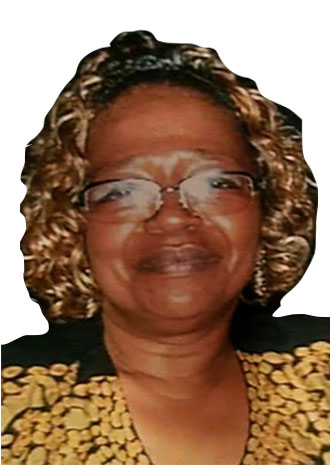 Virginia Mitchell
IN MEMORIUM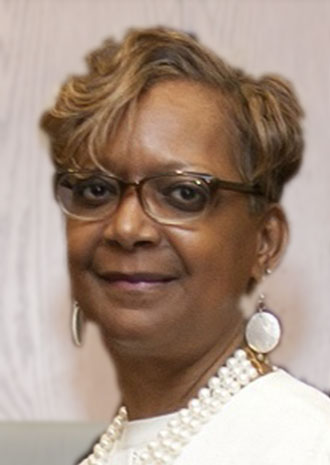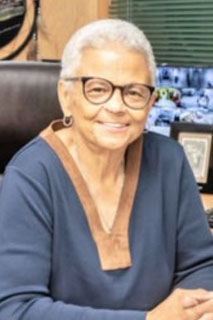 Melanie G. Anewishki
Executive Director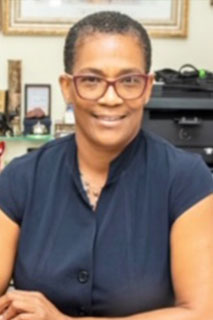 Stacey Anewishki
Chief Operating Officer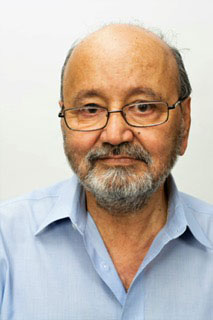 Anis Bensaheb
Chief Financial Officer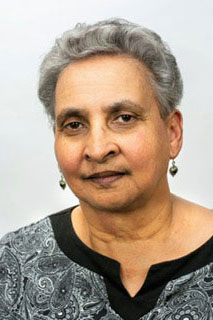 Deborah Culpepper
Director of Grants & Contracts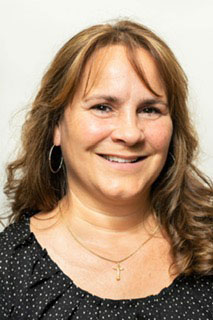 Sherry Reichert
Director of Accounting
Leslie Levy
Director of Project Development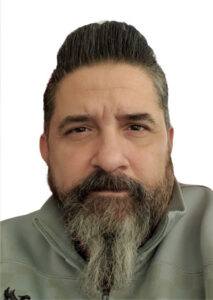 Alfredo Gomez
Facility Director
Ceandra Daniels
Supervisor of Programs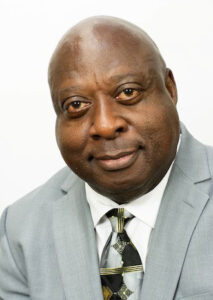 Abraham House-El
Coordinator, SSVF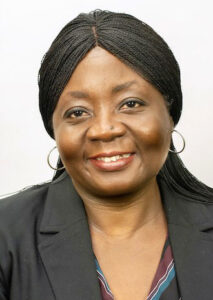 Oludoapo Kasali
Facility Director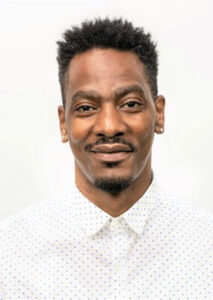 Jo'el Jones Sr.
Supervisor,
Operation Night Owl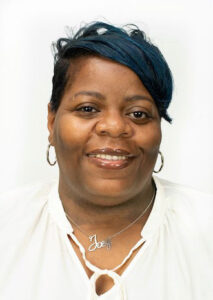 Kendra Jones
Director of Housing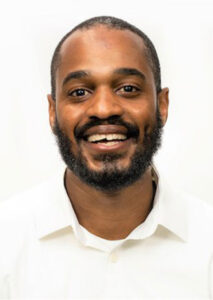 Myles Mayfield
Coordinator,
Intake & Assessment
Terrance Steele
Director, Featherfist Employment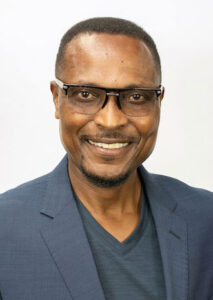 Stephen Tenang
Facility Director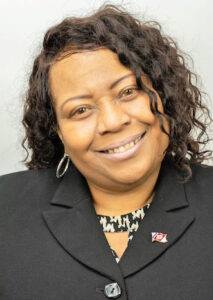 Clemie Walker
Employment Specialist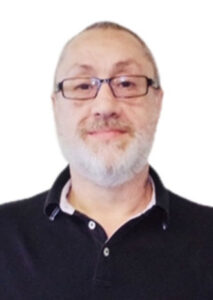 Timothy Zenner
Facility Director