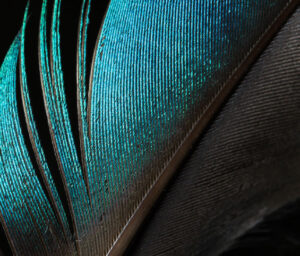 Featherfist offers a complete continuum of proven programs and well-established services to the homeless community throughout Chicago. We provide cost-effective solutions to address the trauma of homelessness which, in turn, has improved the wellbeing of everyone in the city for more than 36 years.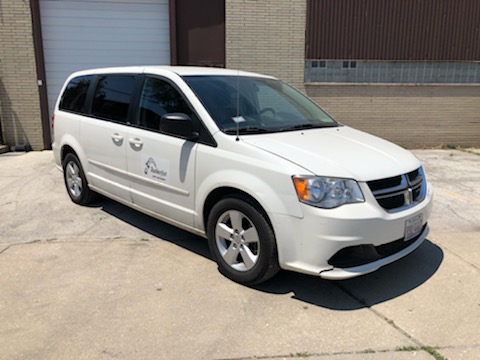 We Judge Nothing and No One.
For those who are homeless or at risk for homelessness, we provide 24/7 access to emergency shelter. And that's just the beginning of our life-changing support.
Our 36-year-old roots are in street outreach—specifically on the south side streets of Chicago. We reach out to the homeless many others don't see, like—the single mothers who move from couch to couch in family or friend's homes, the chronically homeless man with depression, the vet with his dog living in a car, the homeless family of six who don't want to split up.
We form relationships that lead to breaking the cycle of homelessness. Most importantly, we're not afraid to meet people where they are—and we never quit.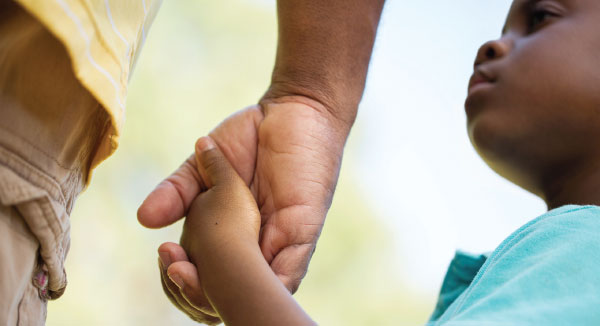 We Turn Possibilities into Probabilities.
Our dedicated teams address the barriers that lead to the endless cycle of homelessness. We take as long as it takes—there are no deadlines for real change.
After outreach and engagement, our Case Management Team conducts an in-depth assessment to develop a plan to refer our homeless client and/or family to the appropriate housing and services needed.
Areas of assessment include:
Number of family members (including pets)
Income level
Substance use/Mental health disorders
Chronic physical health issues
Developmental disabilities
Ex-offender status
Domestic violence
Prior evictions
Child Welfare Involvement
Featherfist understands that a major barrier to obtaining and maintaining permanent housing is employment. Featherfist provides services to address education and employment through two initiatives: Featherfist Employment and Training (a 12-16 week course focused on basic literacy and technology) and Featherfist Employment and Vocational Services (employment skills development, training, placement and coaching).
Unlike many other non-profit service agencies, Featherfist provides a pathway for  follow up services support not only through the housing process, but for as long as our client(s) need support to reach self-sufficiency. While we may call what we do on a day-to-day basis "Case Management," we believe our true mission is to address the long-term problems that lead to the endless cycle of homelessness.
We Open Doors to Homes—And Hope.
Featherfist provides housing on a continuum that includes both stable, temporary  housing and permanent housing. We provide Interim housing for women and children, transitional housing for veterans, rapid rehousing and permanent, supportive housing for the disabled. Such disabilities include significant medical or mental health diagnosis. Our project based housing programs are provided in safe, secure facilities that are staffed with on site supportive services focused on decreasing the barriers to obtaining and maintaining permanent housing. Scattered site units are located on the north, south and west sides of the city. Individuals and families, veterans and non-veterans are served in our programs. Our end goal is to move everyone into affordable, permanent homes in the neighborhood they choose.
Featherfist has experienced unparallelled success placing households in housing due to its stand alone housing department.  Housing Locators work with referring case managers to obtain safe, secure and affordable units in every area throughout the city. We have a city-wide reputation for developing close relationships with housing providers and make every effort to locate a unit in the client and/or family's preferred neighborhood. We also help with housing placement for those leaving nursing homes or those engaged with anti-violence initiatives, such as domestic violence and gang violence providers. Housing Locators not only maintain an ongoing inventory of available units, but also provide Housing Quality standards (HQS) inspections of each unit prior to the move-in.
We Serve Those Who Proudly Served.
More than 50% of those we serve are homeless veterans. Whatever they need—housing, mental health and substance abuse treatment, educational training, vocational placement—we provide directly or through our collaborations.
We're aware some of our homeless veterans live with PTSD (Post-Traumatic Stress Disorder) and/or physical disabilities. Featherfist also employs case managers who are former service members themselves to better understand the challenges faced and services required to successfully re-enter mainstream society.
Networking with Chicago's VA Medical Center has helped us successfully house and maintain veteran households who otherwise might have been overlooked. Featherfist is proud to have been awarded the only TIP (Transition In Place) Veteran Housing Program in Illinois in 2012, which is still funded and operational today. Featherfist has also been twice awarded the Congressional Black Caucus Brain Trust Award for exemplary service to veterans.
Although, we service veterans in all of our existing programs, the following programs are dedicated to veterans: FORT I, FORT 2, FORT 3 and TIP. These programs provide stable housing both in project based housing and in scattered site units throughout the community. SSVF (Supportive Services for Veteran Families) provides case management and supportive services to prevent the imminent loss of a Veteran's home or identify a new, more suitable housing situation for the individual and his or her family; or to rapidly re-house Veterans and their families who are homeless and might remain homeless without this assistance. These programs are funded by the Department of Veteran Affairs.
We will continue to serve all veterans with the respect, dignity and compassion they deserve.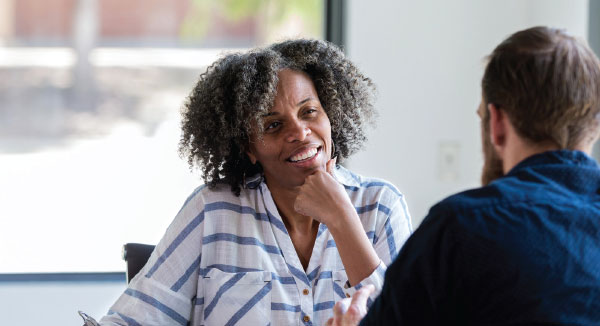 Need Help with Your Social Services?  Partner with Us.
We partner with for profit and nonprofit agencies who need help with social services. Working on a "fee for service" basis, we help with your social service needs.
Some of our current partners include:
Thresholds
AIDS Foundation of Chicago
Chicago CRED
3 Diamond Development
POAH Communities, LLC
Grand Prairie Services
If you'd like more information on how we can help you with your social services, contact contractualservices@featherfist.org.