At Featherfist, we believe it's time somebody eliminated homelessness.
We're "somebody."
For 35 years, Featherfist has brought power and purpose to the homeless community in Chicago. We go above and beyond to eliminate the cycle of homelessness by addressing the specific demands of each person or family with empathy and respect. We believe everyone should have a home, not "housing," the chance to retrain and/or rehabilitate for a better life, and the opportunity to re-enter the mainstream as a member of our society.
It is our mission to end homelessness—period.
FEATHERFIST SERVICES INCLUDE: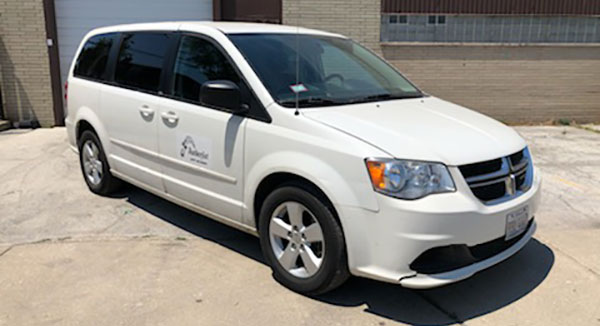 We Judge Nothing and No One.
For those who are homeless or at risk for homelessness, we provide 24/7 access to emergency shelter. And that's just the beginning of our life-changing support.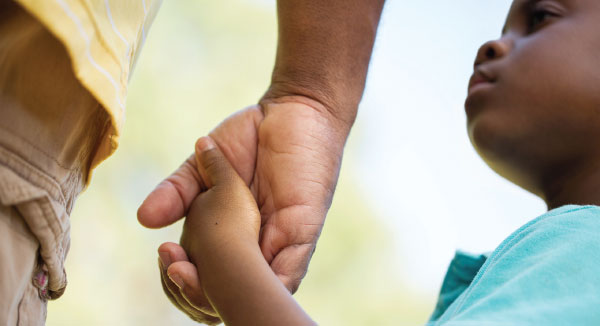 We Turn Possibilities Into Probabilities.
Our dedicated teams work to decrease the barriers that lead to the endless cycle of homelessness. We take as long as it takes—there are no deadlines for real change.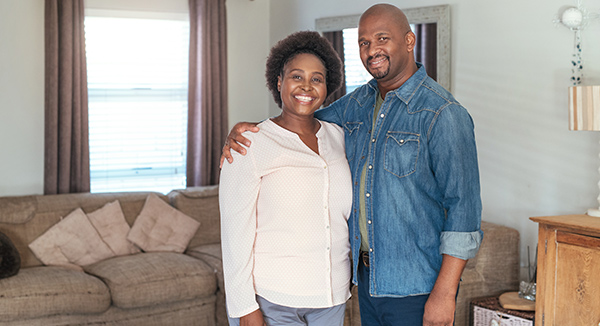 We Open Doors to Homes—And Hope.
We work to move everyone into affordable, permanent homes in the neighborhood they choose.
We Serve Those Who Proudly Served.
More than 50% of those we serve are homeless veterans. Whatever they need—housing, mental health and substance abuse treatment, educational training, vocational placement—we provide directly or through our collaboration.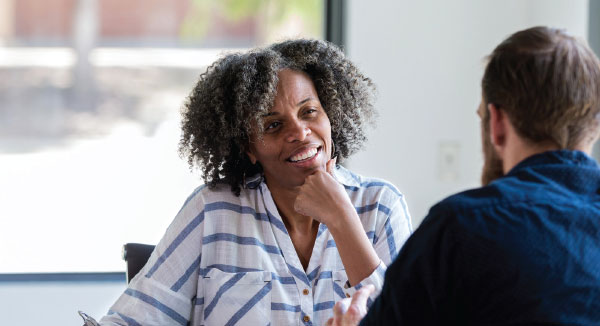 Need Help with Your Social Services? Partner with Us.
We partner with for profit and nonprofit agencies who need help with social services. Working on a "fee for service" basis, we help with your social service needs.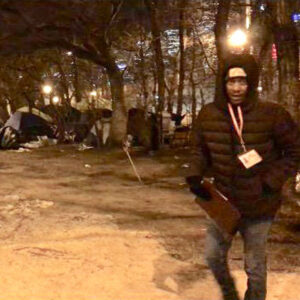 "They help in ways and times that others don't or won't."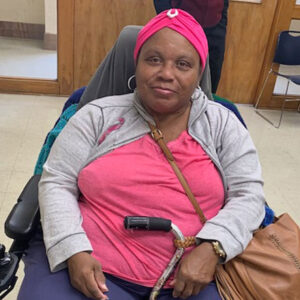 "Everyone has treated me with respect and professional courtesy."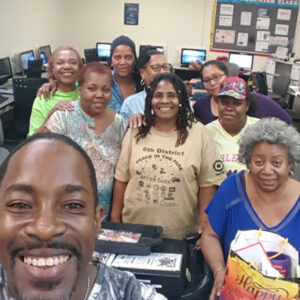 "They never let you face your situation on your own."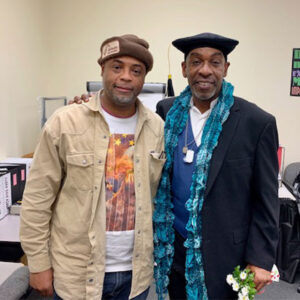 "They do what they say and really try and help you. I personally am very grateful for all of their help."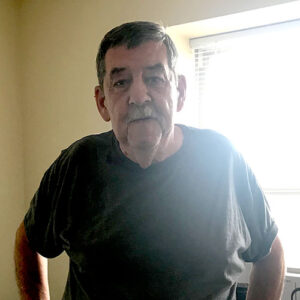 "Sylvia P. was so thoughtful and professional putting my critically ill veteran at ease, knowing he would have a home to return to after his life altering surgery."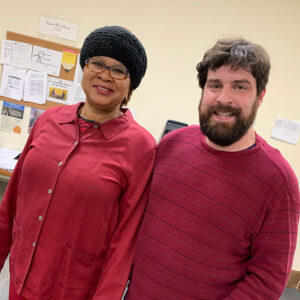 "Counselors are very friendly, helpful and professional. Have been able to assist me in timely manner."
"The people love their work and the people they work 4 and we love them, thank you."
A MESSAGE FROM OUR FOUNDER AND EXECUTIVE DIRECTOR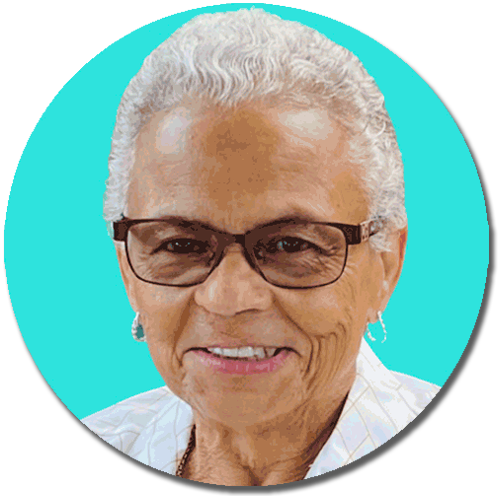 "The name Featherfist combines two words that encapsulate my notion of the work I wanted to do with homeless and vulnerable people.
The feather at the entrance of the campground or pow wow, including its shape, size and color, indicates the "purpose" of the gathering.
The fist represents the "power" every person has to fight for change, overcome obstacles, and stand up for their undeniable rights.
Hence, the name Featherfist….Power & Purpose."